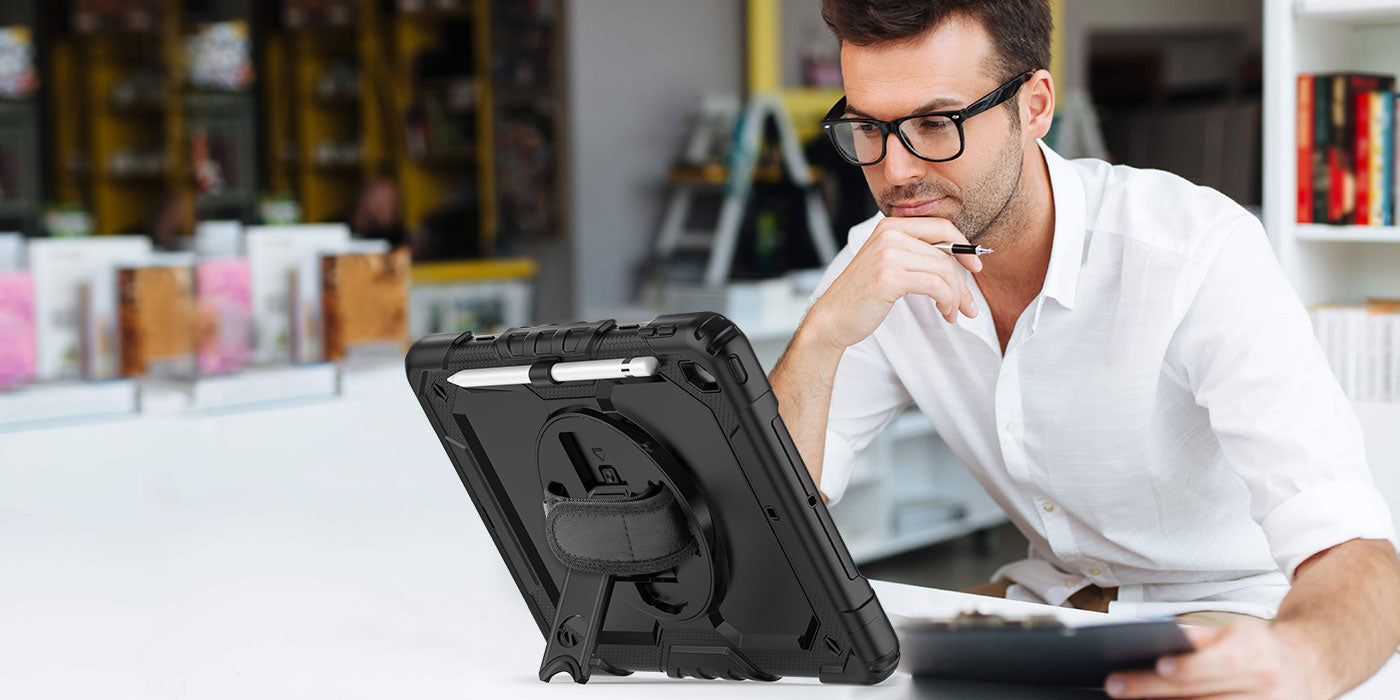 Fortify Your Tablet, Unlock Limitless Possibilities. Preserve, Protect, and Perfect Your Digital Journey.
Founded in 2015, Seymac was formerly known as an electronic accessories store of Best Buy in New York. Bored with the monotonous PU tablet protective case, the founder realized that the case offerings at that time were hardly the perfect choices for home use. To meet the ever-growing demand for shockproof cases, Seymac created a tablet case that could absorb impact and keep dust out.
Over all these years, Seymac continues to design various shockproof cases to serve the scenario of home use better but with more affordable pricing. We keep up with those packaging standards set by well-known global brands and provide screen protector, built-in kickstand, and shoulder strap for specified products.
Seymac products feature a sturdy appearance and gorgeous colorway, balancing with multiple functions suitable for all ages. Above all, our products can provide full-body protection for your tablet.